Independent specialised translator for French, English, and German
Do you have a French or English document for which you urgently need a German translation? Are you looking for a professional translation for your projects in the domains of medicine or economics? Or do you need a professional proofreading your German documents? Then you are at the right place.
As a professional translator, I offer several language related services. These include the translation of general or specialised documents into German, the proofreading of your texts as well as other editorial activities, such as the writing of summaries or reports.
---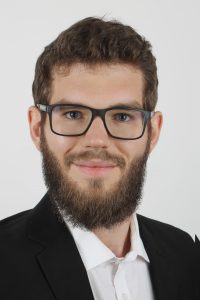 Michael Lörch